About Us
We're mostly selling "Sake" that is made all over the world, but we're also selling "Japanese Sake" produced in Japan.
SHUHANKAKUZEN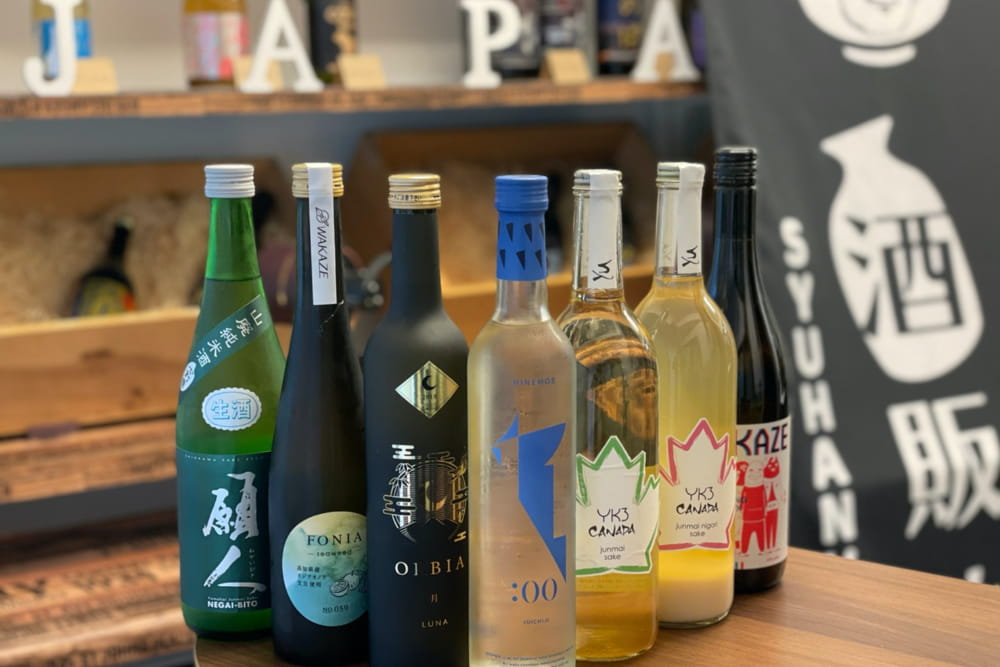 Restaurant
SAKE MARCHE Dohe

SAKE MARCHE DOHE" is an izakaya located 5 minutes walk from Akabane Station.
You can enjoy a variety of seasonal dishes paired with "Sake" which are our products.
Enjoy the new world of "Sake" × dericious foods.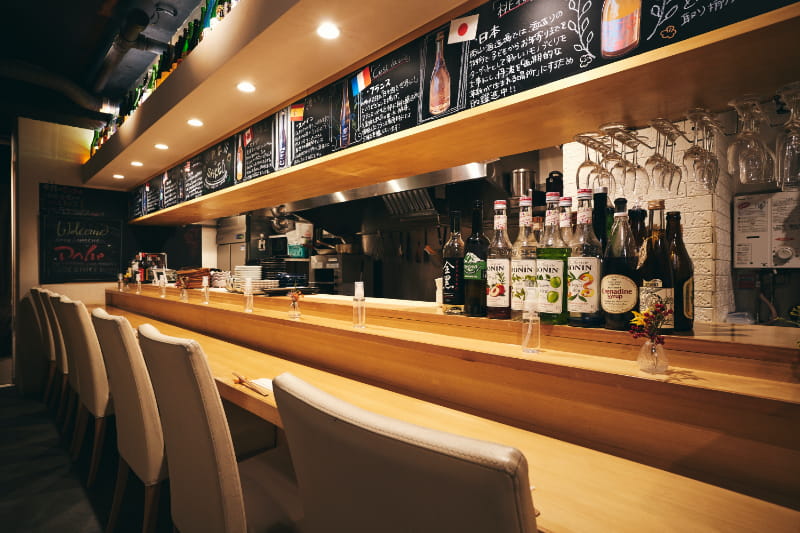 サケマルシェ どへ
SAKE MARCHE Dohe

テキストテキストテキストテキストテキストテキストテキストテキストテキストテキストテキストテキストテキストテキストテキスト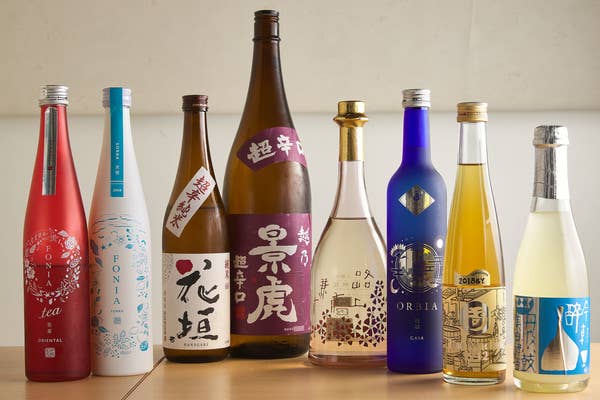 To Sake Breweries who are considering exporting,
"Shuhan Kakuzen" provides support for companies and sake breweries that are considering exporting their Sake overseas.
There are various preparations to take when starting an export, such as displaying the product in the language and currency of the target region, and securing the transportation by requesting shipping and export customs clearance.
We also provide basic support and assistance for overseas trade, such as the differences in dealing overseas transactions from domestic transactions and the flow of trade as well. Therefore, if you are interested, please feel free to inquire and we are looking forward to hearing from you.
Contact
Tel. 03-6384-4096
Monday–Friday 9:00~18:00